Company
Who we are?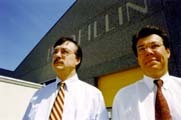 Family owned capital company, Profillin is pursuing a textile and recycling activity rooting in several generations of expertise. The present managing directors are Jean-Luc Hooghe and Dominique Hooghe.
Who are our customers?
spinning mills, weavers, wadding, needle punching, flocking, carpet manufacturers, automotive industry, compounders, building industry, etc.
What we are doing?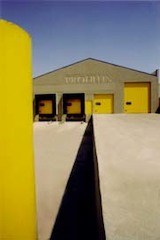 A customer minded trading and converting business is the essence of the company.
Trading: all kind of textile fibers and wastes.
Recycling carpets from fairs,
Services: 10000 m² warehousing facilities: storage, handling, order picking. Flexibility and punctuality. In line with large concerns quality requirements.
Profillin is member of: